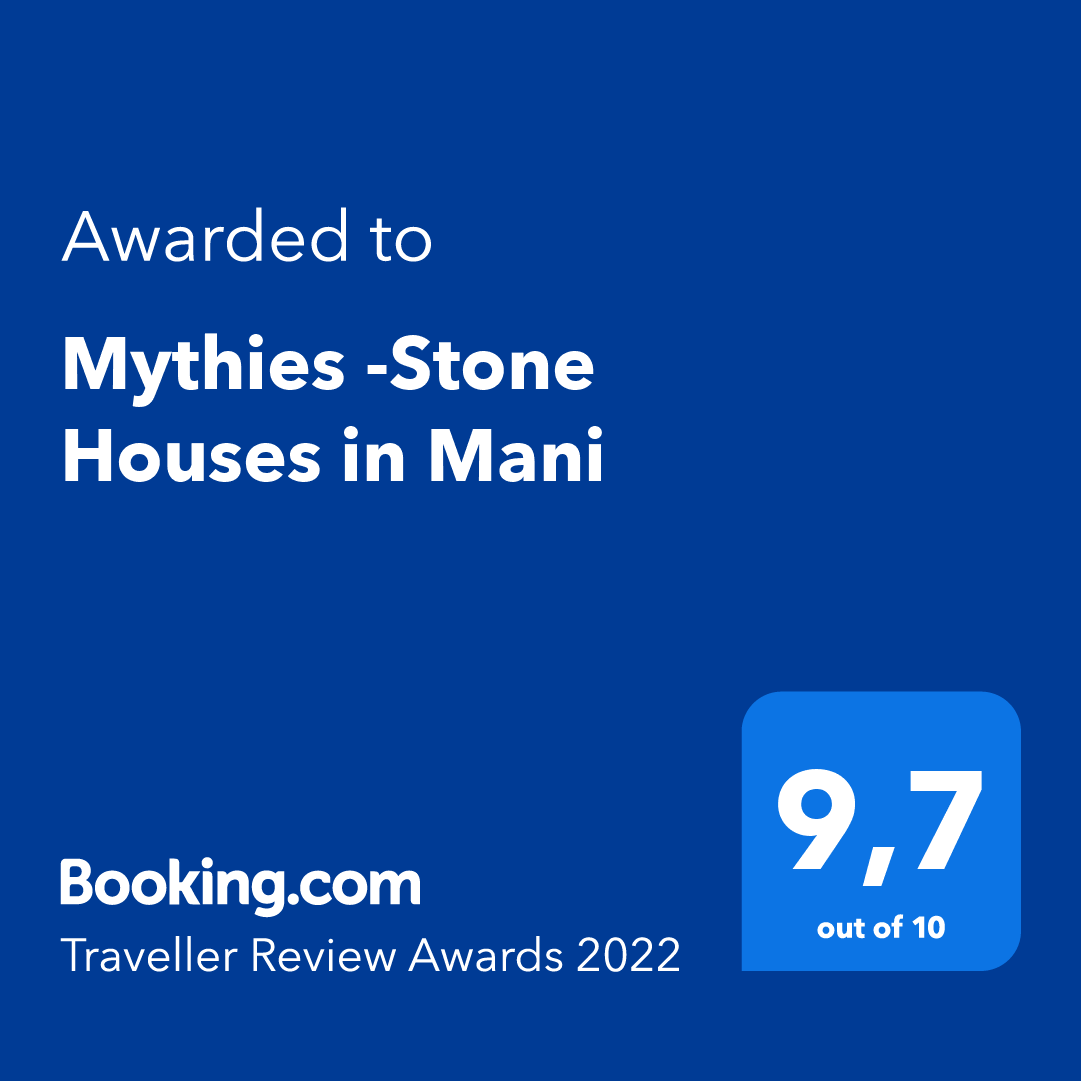 Guest Review Awards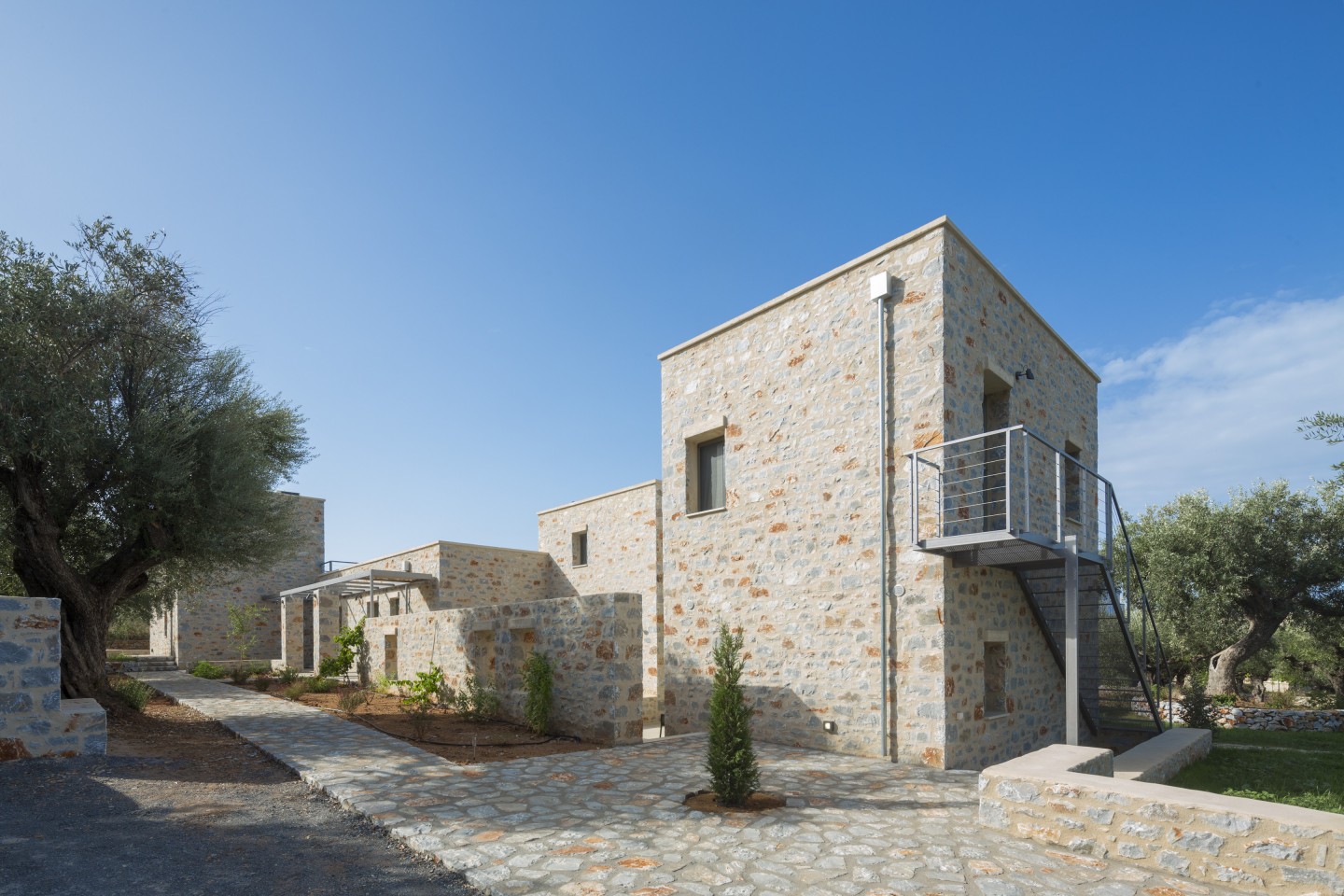 Philosophy
With much love and affection for Mani , we created a place that will make you feel 'at home'.

About Mythies:
• hospitality and comfort
• the combination of the natural beauty of Mani with the special beauty of our location.
• calmness and relaxation

Mythies in Mani means "little tails".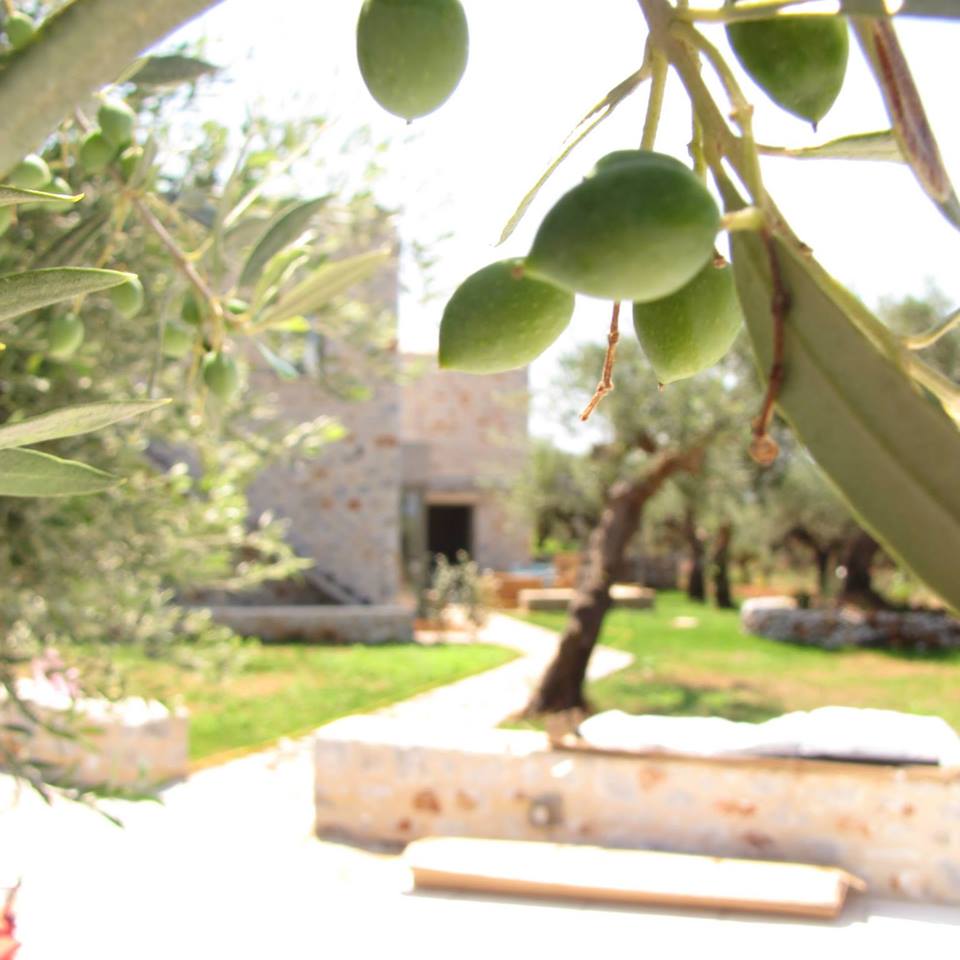 Green Hospitality & Architecture
• The buildings are positioned in a way that, they do not impose on the landscape, but also they interrelate harmoniously with them
• The stone comes from nearby excavation – blending ideally with the environment – and has been built in accordance with the local techniques
• The openings frames provide high level of sound-, thermo-, and air-insulation, thus contributing to healthier living conditions as well as substantial savings on A/C usage
• The outdoor lights have been discretely positioned, in order to form the lowest number possible and to preserve the simplicity of the place.
• We plant again the olive trees we had to cut.

Designed and built by hhh architects (www.hhharchitects.gr)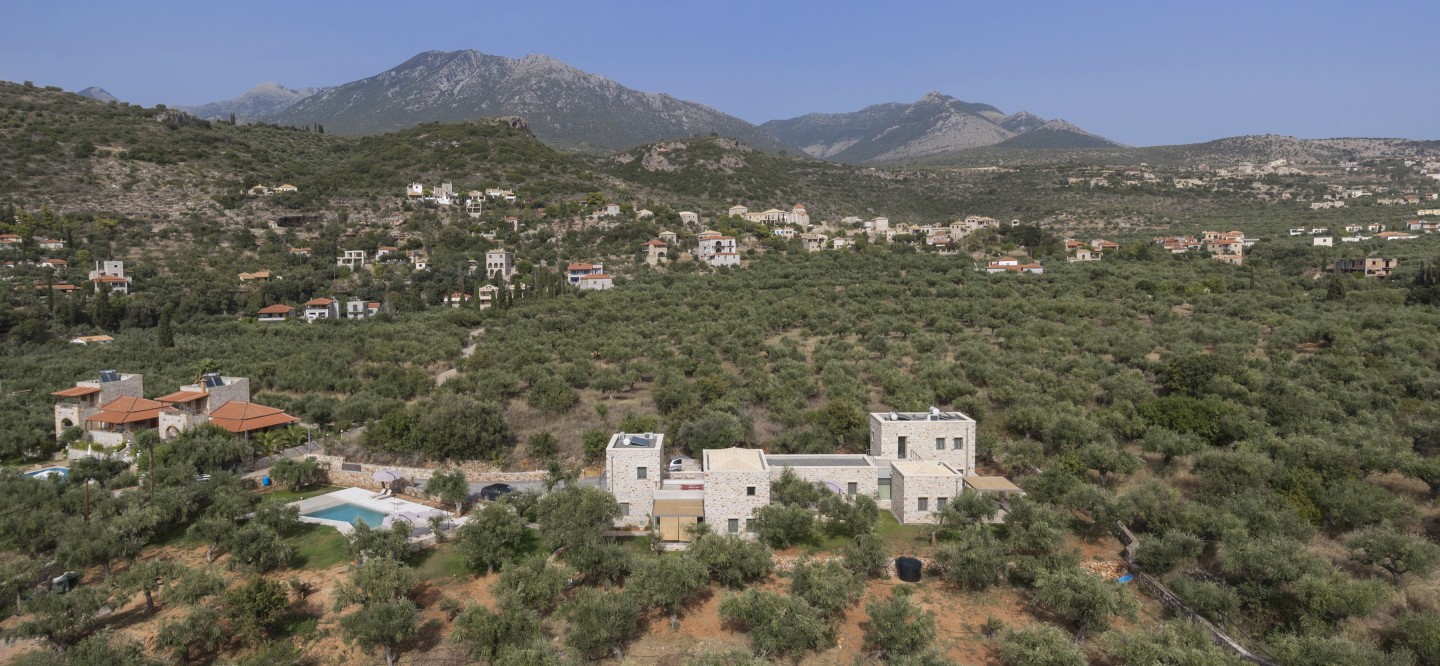 Green Hospitality & Energy Conservation
• Electricity supply systems cards have been installed in all apartments: when guests leave the apartment,electricity shuts down
• Energy efficient lighting is being utilized in all outdoor areas, as well as in selected places in building.
• A/C interruption automation system has been installed in all villas' doors and windows
• The hot water production is exclusively only with solar systems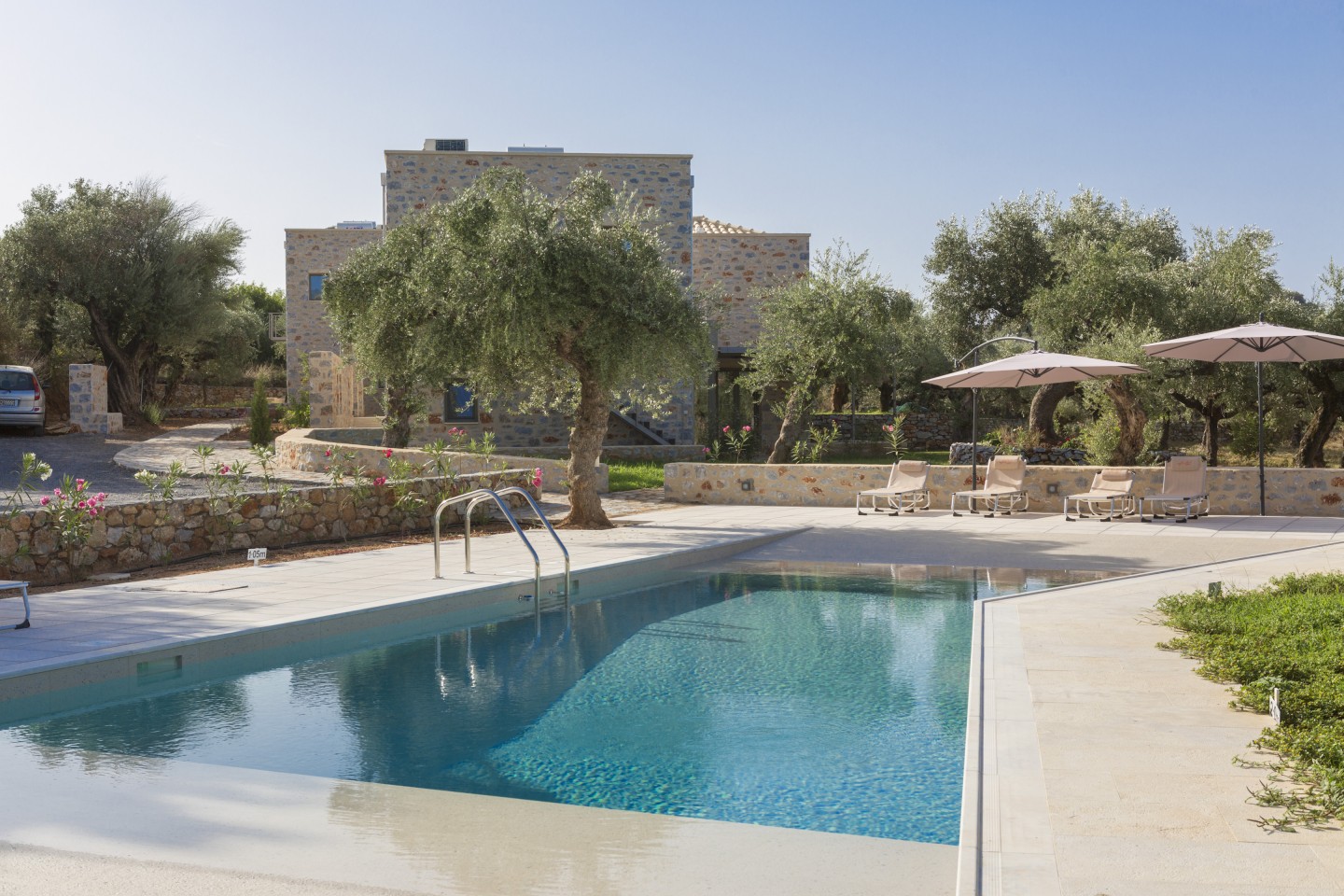 Green Hospitality & Property Care
• The pool is made with salt electrolysis without using a chemical chlorine.
• Environmentally friendly chemicals are used in cleaning
• Environmentally friendly detergents are used for laundry